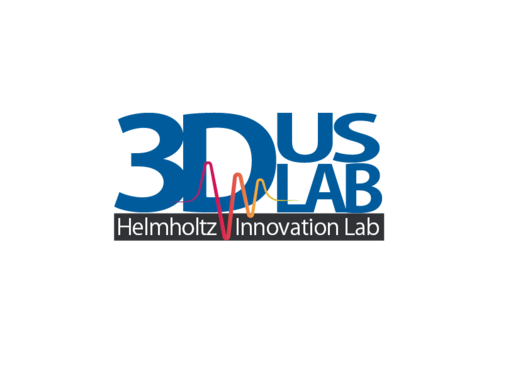 The network has the aim to establish 3D underground seismics as a key technology for the safe construction and use of underground structures on the market and to make the existing seismic measuring instruments more variable with regard to their use and to expand the seismic measurement portfolio. Statements on the position and spatial position of geotechnically relevant structures such as disturbances are the focus of seismic measurements. In the following areas of application for borehole environment exploration, tunnel pre-exploration, underground 3D exploration system, detection of fluid-capable structures and raw material deposits, exploration of repository sites, the network partners carry out various project projects from which both sides receive significant added value in terms of knowledge acquisition and further development.
The communication and control of the measures is regulated by the initiation of an external advisory board (1 representative per network partner) and an internal control board (GFZ Working Group AG underground seismics). The external advisory board and the internal control board meets every six months.
Benefits for network partner
Gain of knowledge in the field of 3D underground seismics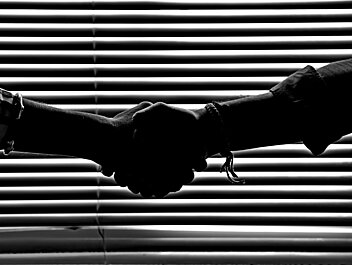 Better networking within the industry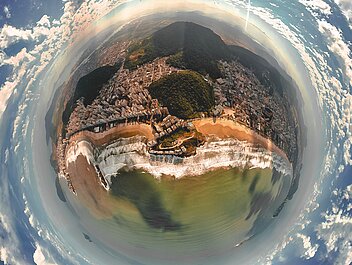 Use our 20 years of experience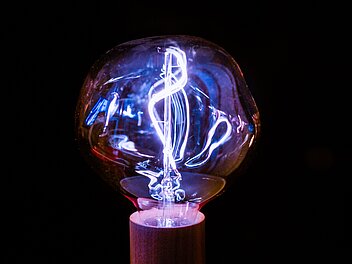 Use of the previously developed measuring instruments & software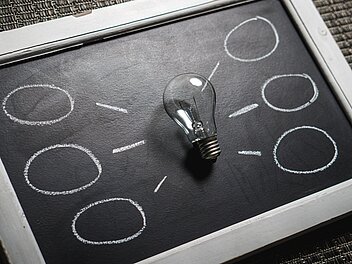 Solving individual questions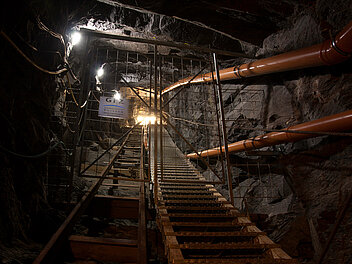 Use of the GFZ Underground Laboratory
Are you interested in becoming a member?
We are interested in new network partnerships. Especially from the following areas: seismic borehole survey, tunnel exploration, underground 3D exploration, exploration of underground storage locations and many more.