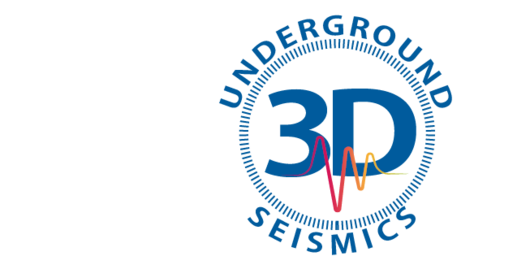 We support companies on projects for exploration ahead and around underground structures, consulting and developing individual customer solutions. We use the modular measurement methodology of underground seismics to generate three-dimensional images of underground structures.
The 3D-US Lab consists of a research group from GFZ German Reasearch Centre for Geosciences, industry representatives and mining universities.
We offer underground high-resolution and large-scale seismic explorations: seismic borehole and underground measurements, contract research and test measurements.
We are working on projects for pre- and environment exploration in underground structures to identify geological structures and fault zones.